PARTNERS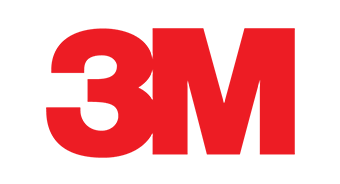 If reliability & efficient performance is what matters; look to 3M for electrical supplies and components for construction and maintenance, industrial and utility applications, as well as innovative products for OEM manufacturers. The 3M research and development team design our products to give a long lasting, optimum performance, from innovative cable jointing products, to electrical tapes and identification.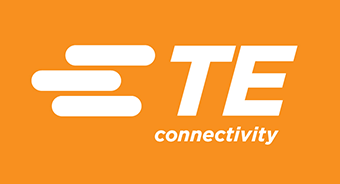 TE Connectivity Energy (formerly Tyco Electronics) provides products and systems for a wide range of industries including generation and transmission, power utilities, industrial, rail and equipment manufacturers.
Raychem products from TE Connectivity offer a broad range of high quality electronic component products.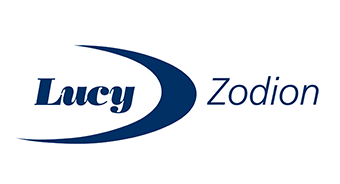 Lucy Switchgear is a global leader in switching, protection and automation solutions for electrical distribution systems. With over 100 years' experience within the electrical distribution market and with activities in over 50 countries, we have grown into a leader within our field achieved by exceeding our customers' expectations and engineering brilliant solutions which enable the distribution of energy to people's homes and businesses – safely, reliably & globally.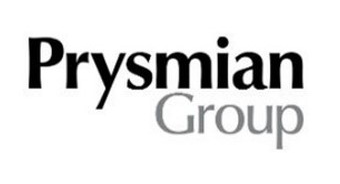 Prysmian Group's dedicated Components facility based in Wrexham, Wales manufactures and supplies the market with products which are widely used in industrial, commercial and domestic power distribution systems. In addition it offers products for more specialist applications such as Utilities, Railways, Oil, Gas and Petrochemical, Hazardous Areas, Wind and Solar Energy. The Company's renowned products represent over 100 years of cable accessory development and quality engineering.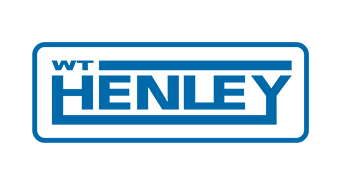 With headquarters based in Erith, North Kent, the Company designs and manufactures a wide range of electrical equipment for use across electricity distribution and supply networks. The range of WT Henley products have been designed to be used around the globe by electricity supply utilities, providing solutions which will operate in demanding and onerous environments and climatic conditions. All of our products are fully tested to British or harmonised European or IEC standards.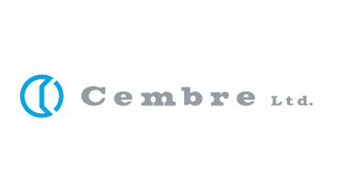 Founded in 1986 to serve customers throughout the UK and Ireland, Cembre Ltd offers an extensive portfolio of electrical compression connectors and related installation tooling, terminal and distribution blocks and cable glands to OEMs, Panel builders and Contractors in a wide variety of sectors. Strong R&D activity and continuous innovation in manufacturing technologies and product specification, allow Cembre Ltd to respond quickly to increasingly demanding markets.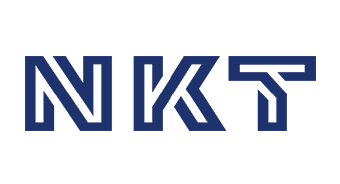 nkt cables is a global front-line supplier to the energy sector. We develop, manufacture and market high quality cables and solutions to the electrical infrastructure, the construction area, the railway and the automotive industries. We supply creative, high technological and sustainable products, services and solutions for our customers. Our main focus is to be at the forefront and find innovative products and solutions whilst taking care of the environment.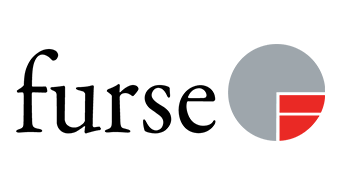 Furse is the market leading lightning protection brand of 120 years from Thomas & Betts, providing solutions worldwide for structural lightning protection, power earthing and electronic systems protection. Since our foundation in 1893 as a small steeple jacking company, Furse has developed and expanded to become the front runner in earthing and lightning protection.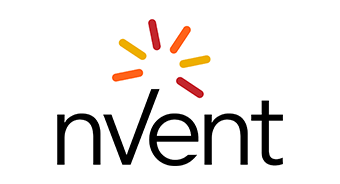 Nvent (formerly Pentair Thermal Management) is the world's leading provider of complete heat management solutions for industrial and commercial facilities. We are dedicated to delivering the widest range of engineering, products, installation, and maintenance services, so we can continue to meet our customers' needs for integrated heat management systems around the world.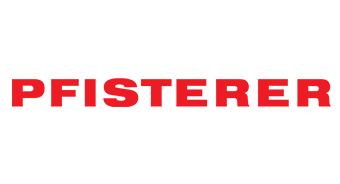 Contacting high-current conductors, insulating high voltages – that's our business since 1921. At all voltage levels and for all applications where high power must be transmitted reliably for decades. And not only in the electricity supply industry, but also in transportation and manufacturing.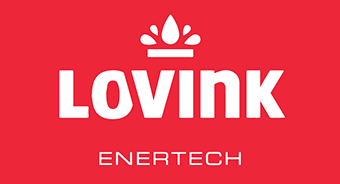 Royal Lovink Industries B.V., founded in 1911, is a growing independent industrial corporation operating worldwide. Royal Lovink Industries B.V. aims to ensure long-term market presence through innovative products and strategic manufacturing.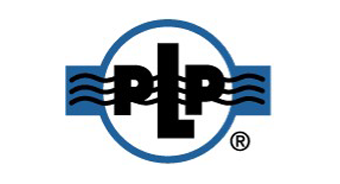 Preformed Line Products (PLP) is a worldwide designer, manufacturer and supplier of high quality transmission and distribution hardware as well as cable anchoring and control hardware and systems, fibre optic and copper splice closures.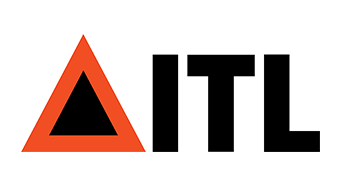 ITL have been manufacturing insulated tools in the UK for over 55 years. Our unique injection moulding process ensures all our tools are the longest lasting, hardest wearing, and safest insulated tools you can find. Our tools exceed IEC60900 and Category 'C' ensuring maximum personal protection for years to come.