EV CHARGING
Cable Services Group are now supporting the ever increasing demand for EV charge points throughout the UK. Working closely with leading suppliers, we can source products to meet any upcoming projects to install EV Charge points as well as offering a number of products to support each charge point from Earthing through to Pre Wired Pillars.
Our product portfolio includes:
LV and MV Joints and Terminations
Earthing including Condudisc
Waveform bunching connectors
LV and MV Cables for DNO and IDNO spec's
Pedestal Chargers
Wall Mounted Chargers
Distribution boards
Route Base for Charger
Pre wired Pillars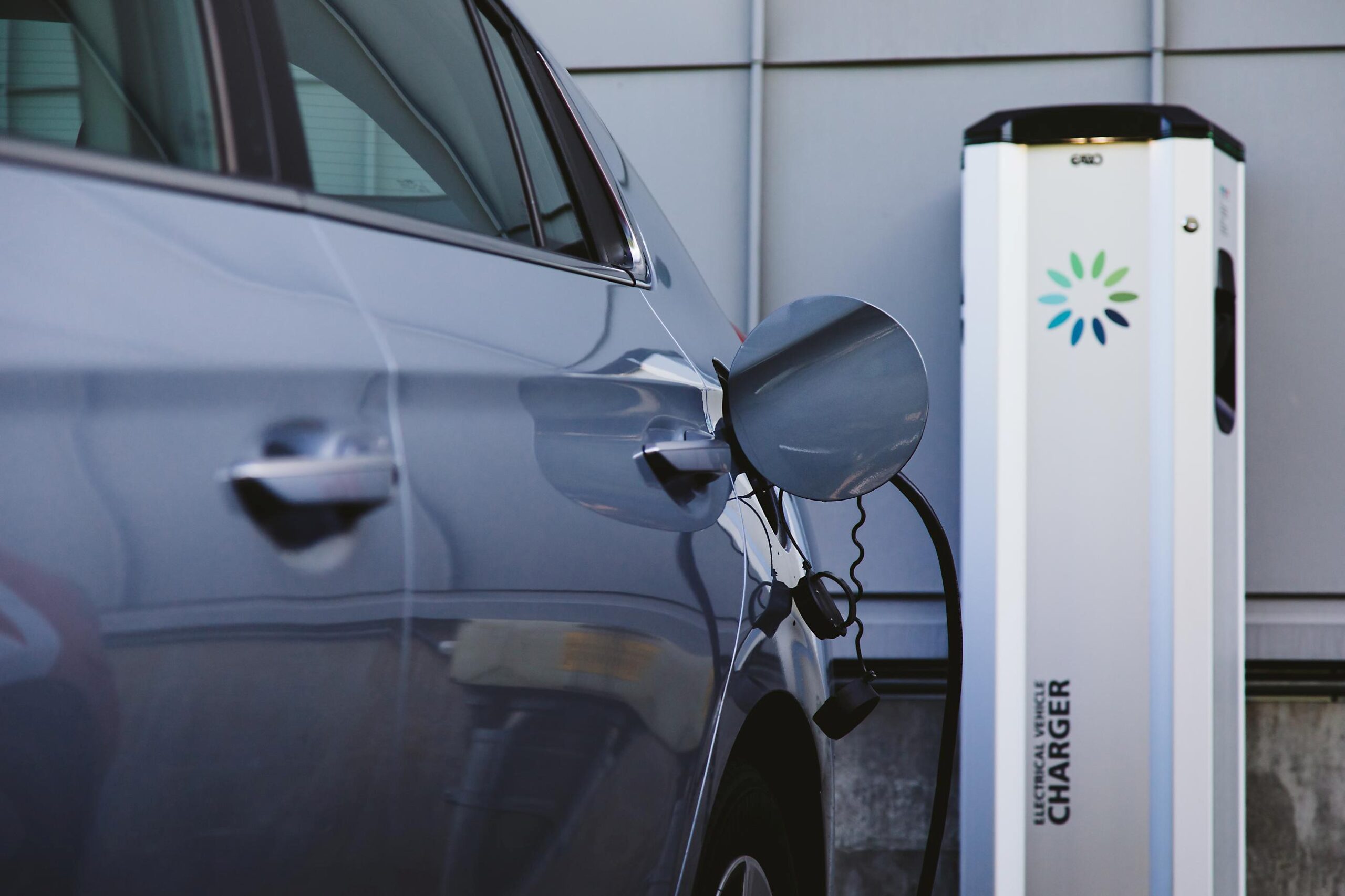 CONTACT US
For further details on our range of EV Charging  products, please get in touch.
GARO LS4 EV Charging
EV Charging for every application – Robust , proven chargers with high quality future proof connectivity & OCPP support. GARO Electric offers a premium quality range of smart and robust EV charging pillars which are ideally suited to public spaces.
All charging stations are manufactured in Europe, resulting in immediate stock availability, quality production and speedy timeframes for bespoke orders. All GARO chargers are user friendly, feature a stylish design, smart functionality and have built-in protection for personal safety.
Options are available within the GARO range to facilitate OCPP or 3rd party cloud billing and management solutions. A three year warranty is standard across the range.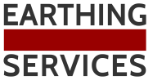 Electrical Vehicle Charging Points – Earthing without rods: safer, faster and more effective earthing.
Earthing Services saves time, money and lives for its clients. Adapting technology that has saved millions of pounds for several of the world's largest telecoms companies, with ConduDisc, Conducrete and our other products Earthing Services increase the reliability of your metering and distribution pillars. ConduDisc solutions dramatically enhance earthing performance over traditional methods; they are very strong and reliable, environmentally neutral and incredibly fast to install.
For further information, please ring the office on 01978 340450 or Email: sales@cableservices.co.uk
How ConduDisc Can Support EV Charging points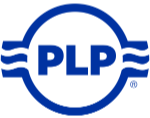 PLP's EV Charging Station Foundation is a pre-fabricated, precision-engineered solution for EV charging. Its durable yet lightweight polypropylene foundation requires no specialized machinery; it can be installed by one person in one day. The EV Charging Station Foundation's design adapts to fi t a wide range of chargers and charger poles currently on the market, and the aluminum top plate provides a clean finish and easy access point for repairs and future upgrades.
Features and Benefits
Make-ready solution that prevents future infrastructure changes
Easy, one-day installation; no concrete pours or heavy machinery required
Engineered solution creates a clean, uniform appearance
Manufactured from durable, weather-resistant polypropylene
Four ports for versatility and future expansion
Top plate creates easy access point for charger repairs, replacements, or upgrades
Lockable wire storage protects components until charging station is installed
For further information, please ring the office on 01978 340450 or Email: sales@cableservices.co.uk