EV CHARGING
Cable Services Group are now supporting the ever increasing demand for EV charge points throughout the UK. Working closely with leading suppliers, we can source products to meet any upcoming projects to install EV Charge points as well as offering a number of products to support each charge point from Earthing through to Pre Wired Pillars.
Our product portfolio includes:
LV and MV Joints and Terminations
Earthing including Condudisc
Waveform bunching connectors
LV and MV Cables for DNO and IDNO spec's
Pedestal Chargers
Wall Mounted Chargers
Distribution boards
Route Base for Charger
Pre wired Pillars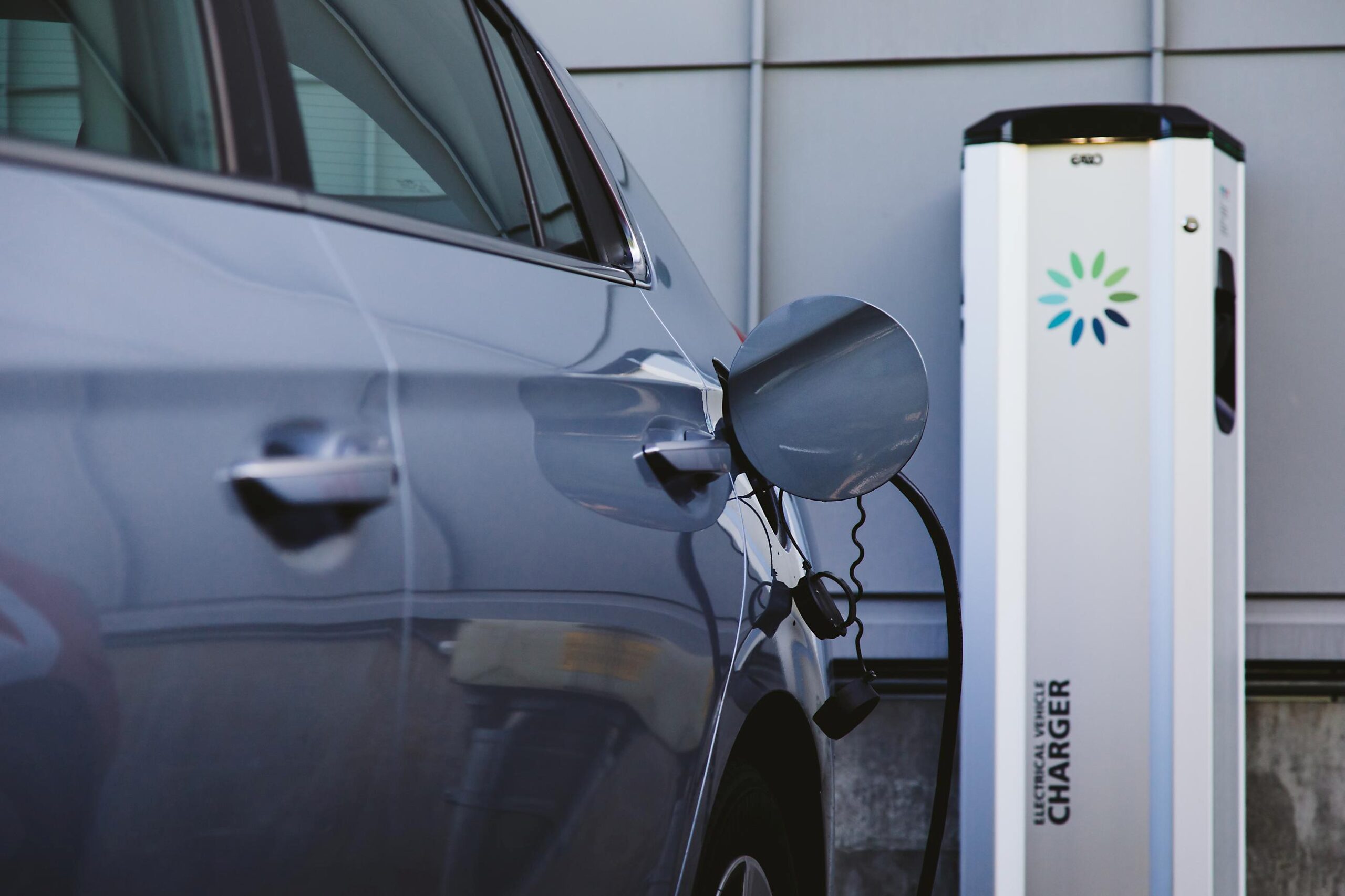 CONTACT US
For further details on our range of EV Charging  products, please get in touch.