Welcome to the
Cable Services Group
UK's Leading Specialist Electrical Distributor

5 branches located around the country to serve our customers in the best possible way

A "One Stop Shop Solution" to a number of different sectors

A state of the art Product Familiarisation Training Facility at both Wrexham and Glasgow branches

Cable Cutting and In–House Kitting operations to meet customer project requirements
Adding value to the supply chain for the following market sectors:
Oil, Gas and Petrochemicals
Power Generation & Transmission (including Renewables)
Utilities (Including DNO's, IDNO's and ICP's)
Industrial / Commercial
Rail
EV Charging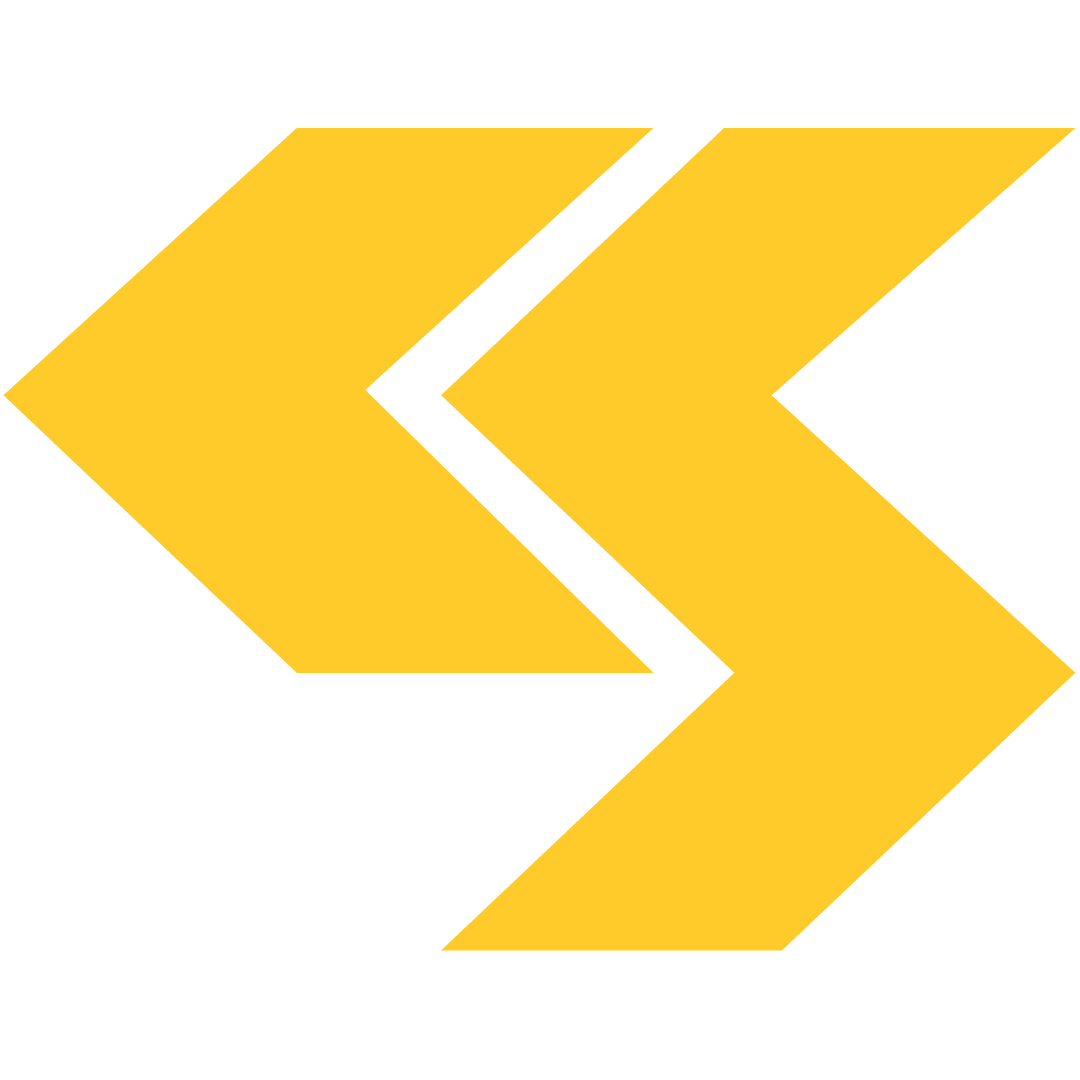 WHY CHOOSE US
We are the UK's Market Leading Independent Specialist Electrical Distributor
On 12th August 1971 CABLE SERVICES (NORTH WEST) LIMITED was incorporated. A month later on 11th September 1971, the first invoice was issued – The journey had begun!
This was the first Company bearing the name CABLE SERVICES to be founded by Mr Joe William's and his wife Lily.
It had long been Joe's ambition to run his own Company. He had worked in the electrical industry for most of his life up to 1970 apart from the war years when he had served in the Army.
He had a vision of providing a service that would be second to none in supplying and advising the companies who would depend on such a facility.When the opportunity arose to start this company, he grabbed it wholeheartedly.
Ambitious and confident in his own ability to succeed, when Joe Williams was writing out Invoice no. 1 on 11th September 1971, was he thinking of the possibility that this would be the first step on a journey that could see "Cable Services" become the most successful and respected Company of its kind?
YOU BET!!
The Cable Services Philosophy
The following was written by Joe Williams in 1983:
"Since the formation of Cable Services in 1971 it has always been my policy to provide a first class service on a small range of specialised products as required by electrical engineers in the construction, manufacturing and services industries. By virtue of this my staff and I have been able, and are still able, to introduce to our customers, very quickly and professionally, new methods, techniques and products as they become available – all fully supported by comprehensive stocks and a fast and efficient service, second to none."
So, today,  what's changed? NOTHING
Although Joe Williams is no longer around, the Company is led by a team of Directors and management who still follow the same policy that he adopted. Our experienced and highly qualified staff are always available to advise and support our customers, and will tirelessly strive to produce a service that will continue to provide what is required in a professional manner.
Previous News
Find out more about what we've been up to over the last few years in our news archives.